Last of items that will be no longer be restocked. Once they're gone, they're gone!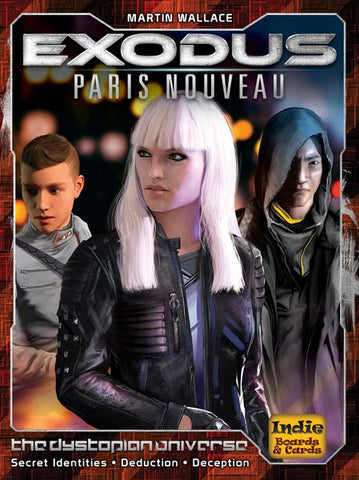 Exodus: Paris Nouveau
$10.00

$21.00
+ Quick View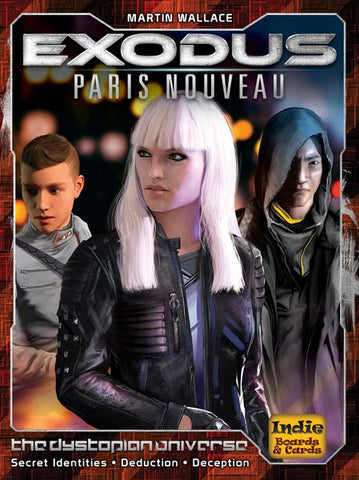 Exodus: Paris Nouveau
$10.00 $21.00
Your mission? Lead a daring rescue attempt to save innocent citizens from the corrupted Paris Nouveau government. You've been in this together from the beginning. You've had each other's backs,...
---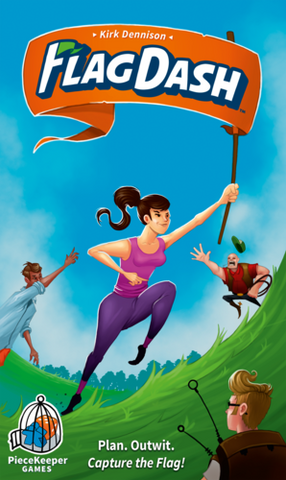 + Quick View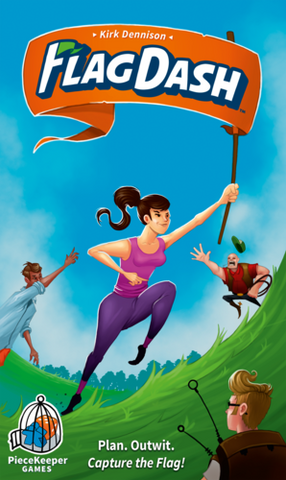 Flag Dash
$17.00 $27.00
In Flag Dash, you play as one of several childhood friends who promised to play their favorite pastime again after they "grew up." Secretly plan your moves to outmaneuver the opposing...
---