New board games in stock at our North Melbourne store.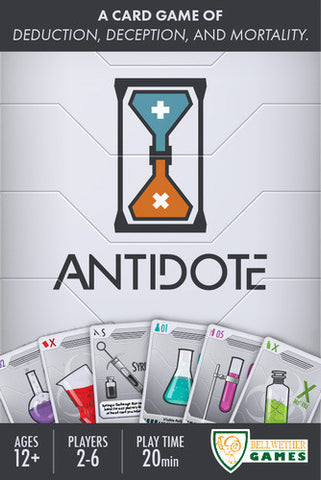 + Quick View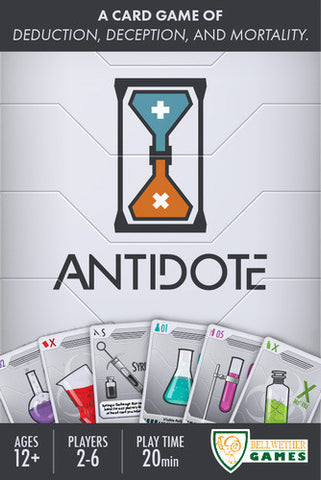 Antidote
$17.00
In Antidote, you are a laboratory scientist working for a giant chemical research conglomerate. When a deadly toxin suddenly infects you and everyone in your lab, you must work quickly...
---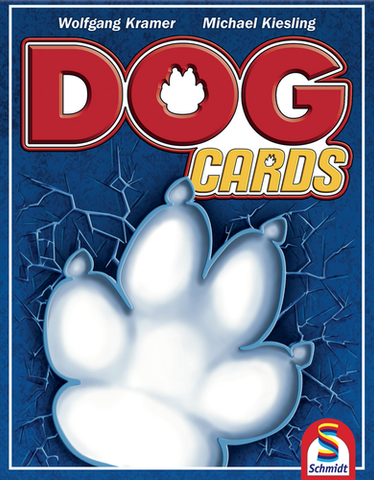 + Quick View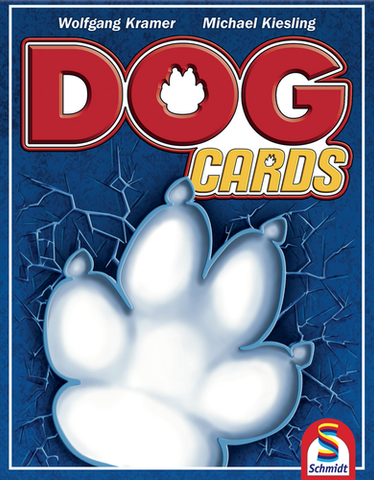 Dog Cards
$19.00
In DOG Cards, players need to create rows of number cards in front of them from 1 to 14. The first player to create two rows — or in a four-player...
---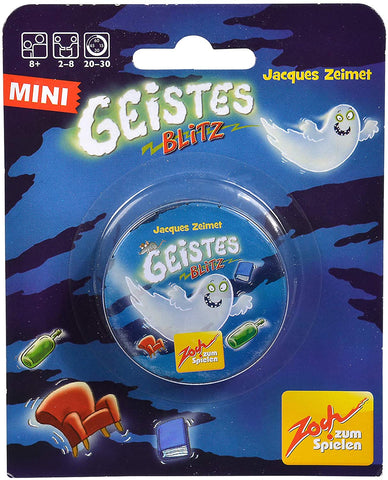 Geistes Blitz Mini
$15.00
+ Quick View